The northern part of the Nagano area still has plenty of snow, but the sun is gradually getting longer and spring is approaching day by day.
From April to May, the trees and flowers that have endured the cold air during the winter have begun to bud, and the beautiful season for the collaboration of the remaining snow on the mountain and the fresh greenery is coming soon.
Because of the area covered with deep snow, the arrival of spring brings extra joy.
There are plenty of pleasures in the spring of Shinano town, such as picking wild vegetables, hiking in fresh greenery and cycling.
Why don't you go out to pick wild edible plants?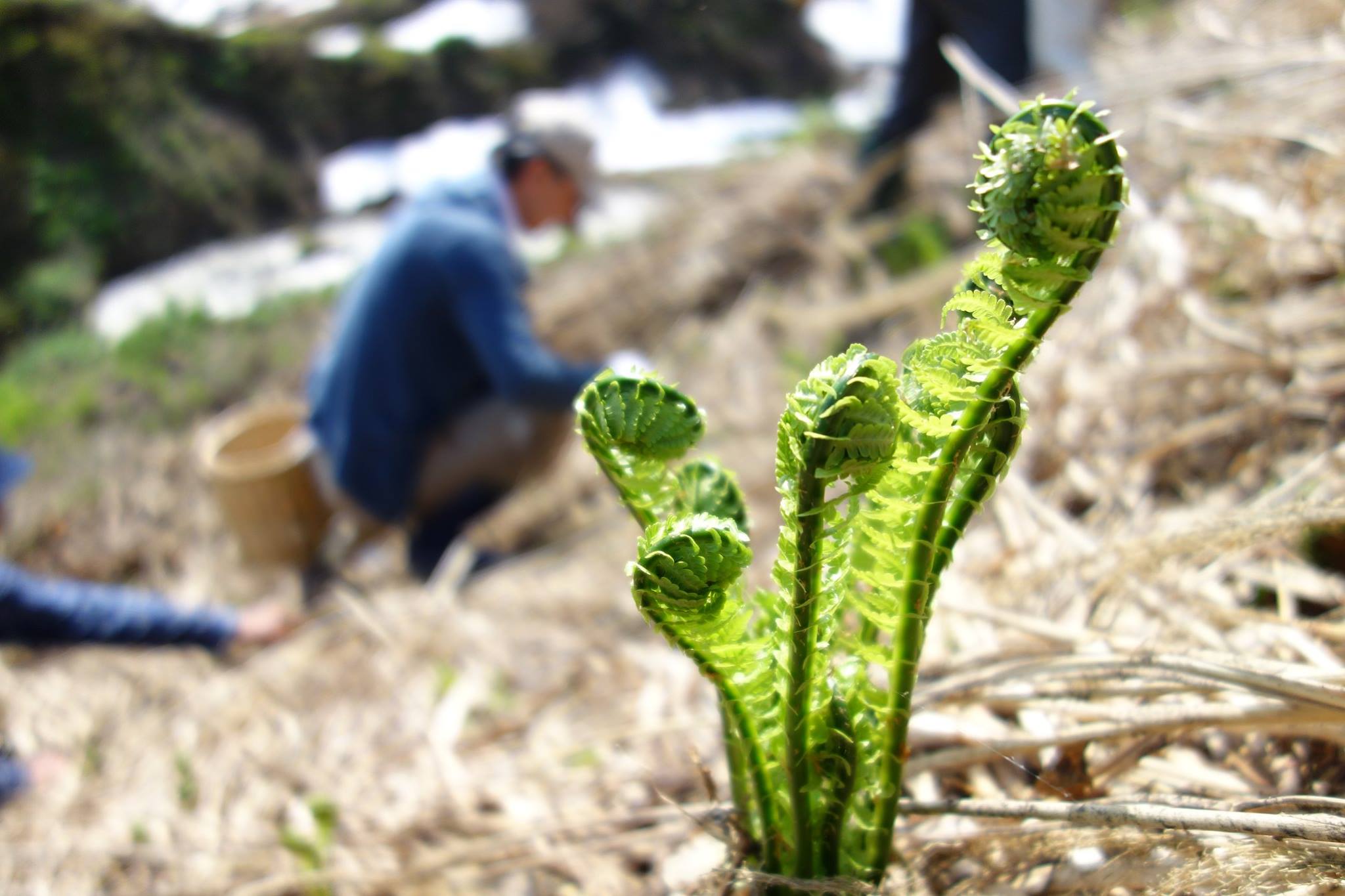 Shinano town, surrounded by beautiful mountains is a treasure trove of delicious wild vegetables.
Delicious wild plants begin to appear from April to June, starting with Fukinotou(butterbur sprout), whose faces can be seen through the gaps in the remaining snow, then followed by others such as Taranome(Aralia sprout), Koshiabura, Udo, and bambooshoot.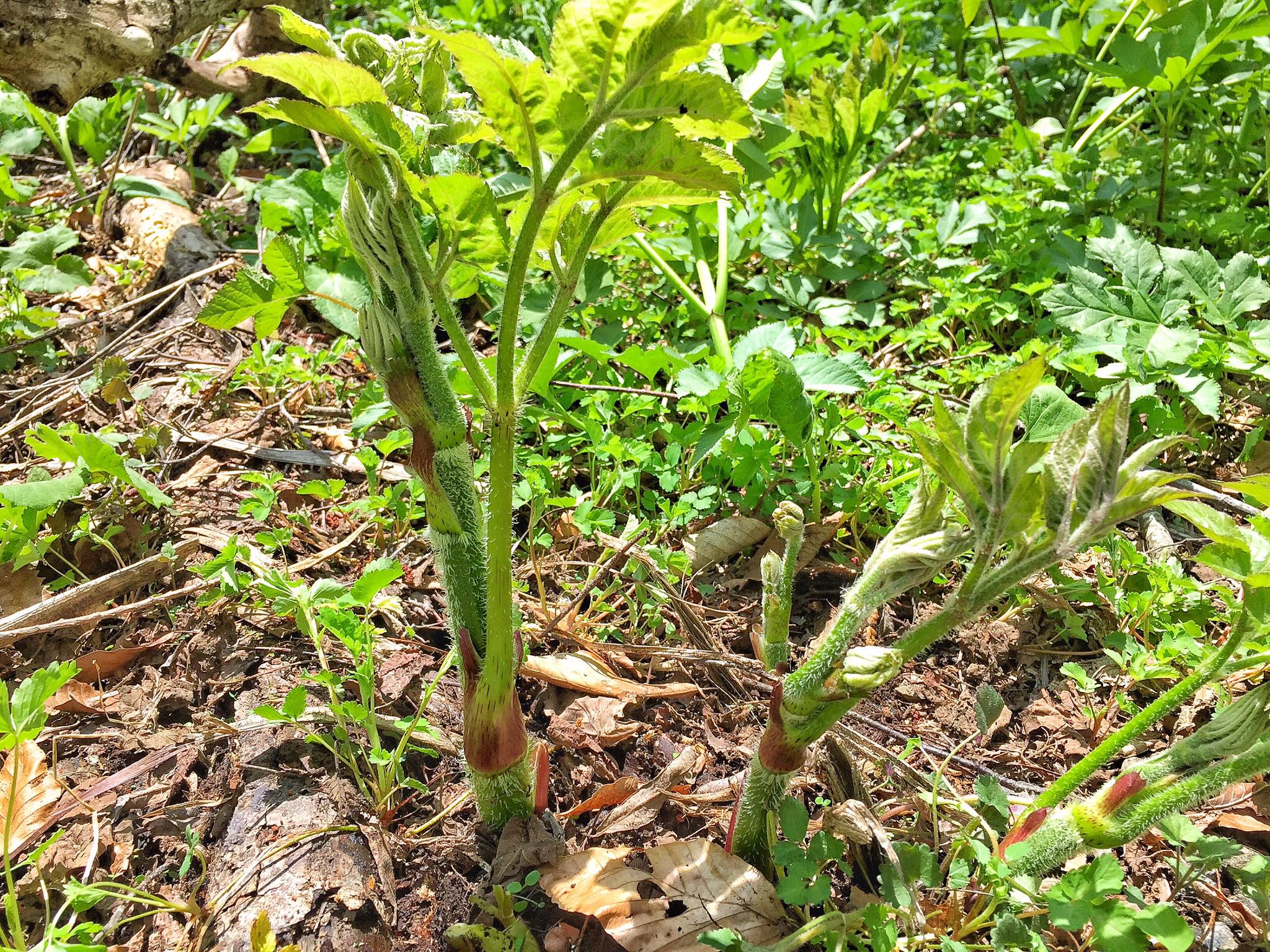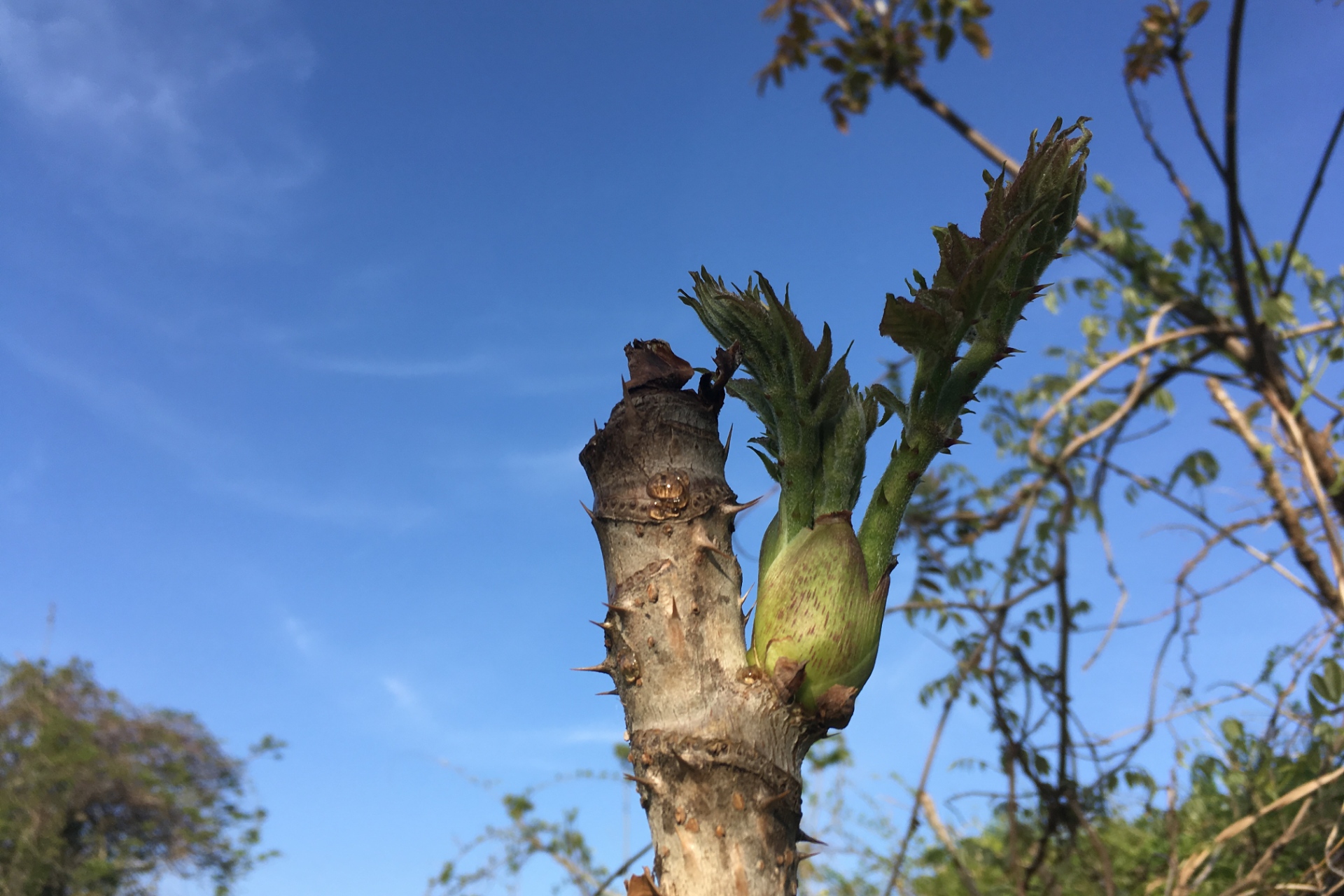 The time at which sprout emerges gradually shifts depending on the type of plants and the altitude, so you can enjoy picking wild plants for as long as two months.
After Coming back to home, it's time to sort the wild plants you picked, then cook them while they are fresh.
Tempura? Pickles,or local special bambooshoot miso soup?
Once you eat it, you will definitely love it!

Join a Guided Tour!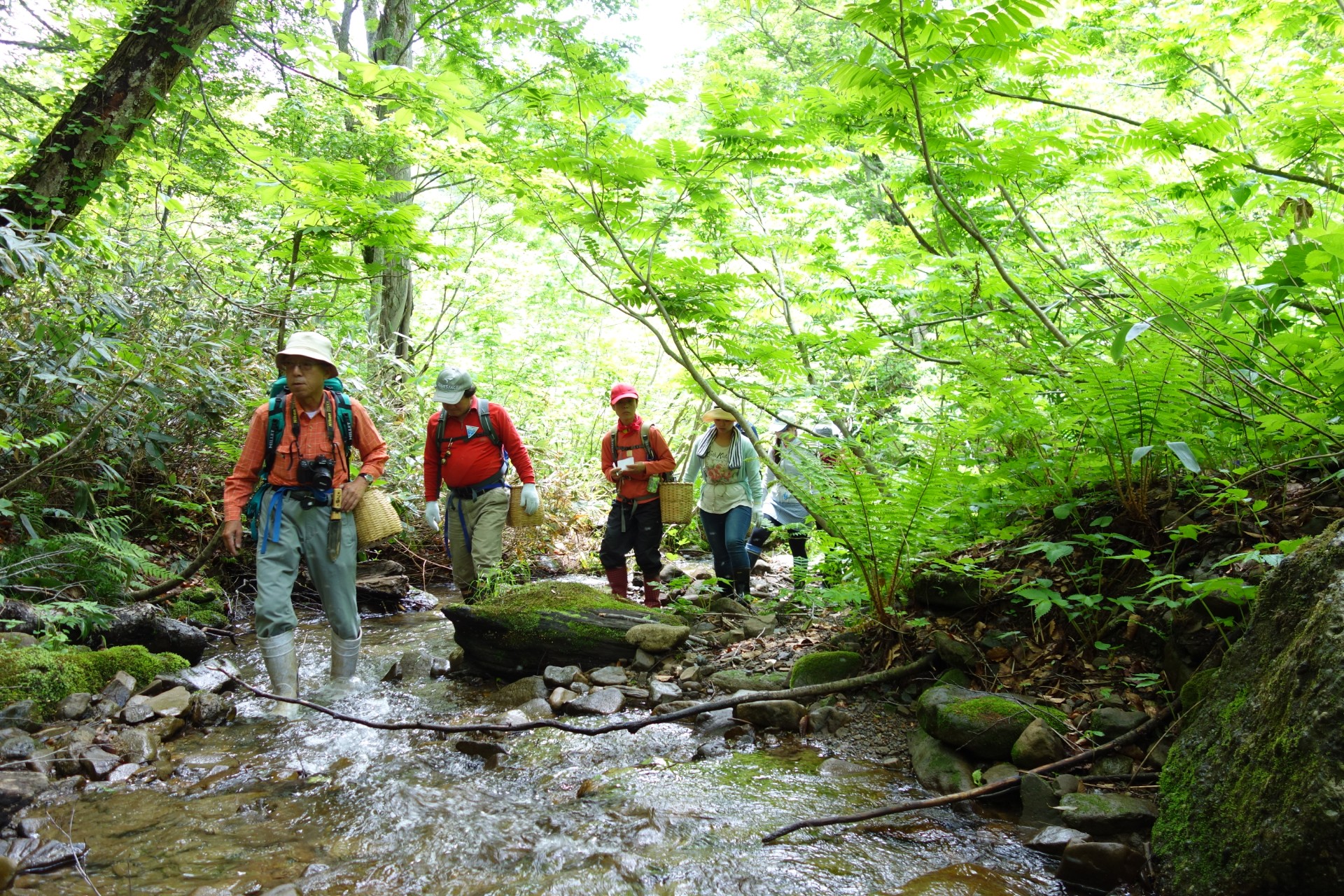 However, it's too hard for the beginners to distinguish which plants can be eaten even if seeing the encyclopedia.
There are also many risks such as poisonous plants or getting lost.
So taking a guided tour is highly recommended!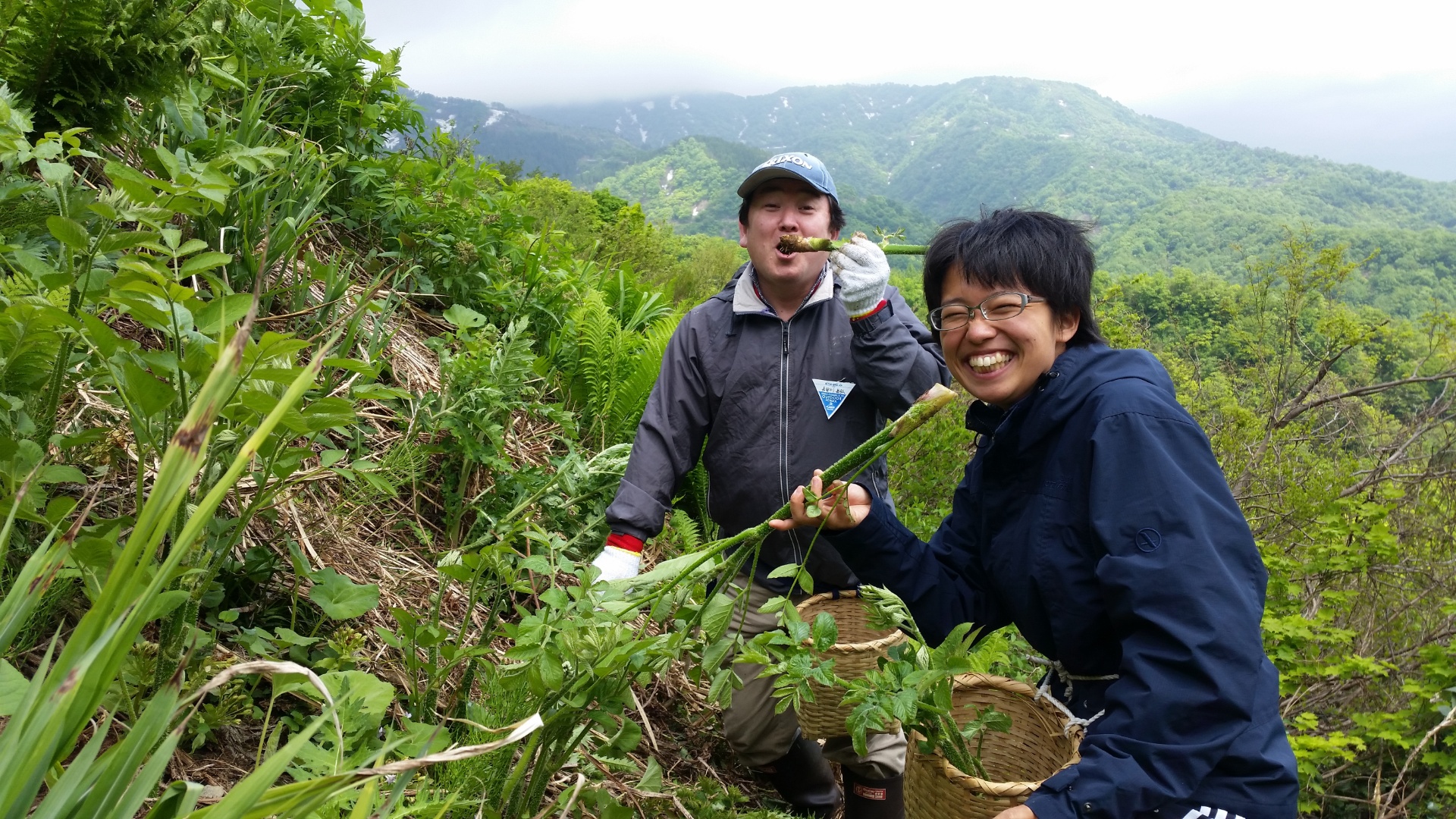 At Sunnday Planning Guest House LAMP on the shore of Lake Nojiri hold a wild vegetable picking tour from April to June, and a guide who knows the local mountains will teach you fun and pleasure of picking wild vegetables safely.
In addition, a chef prepares a special dinner after the tour cooking the wild vegetables picked on the day!
Recommended not only for beginners but also for experienced people!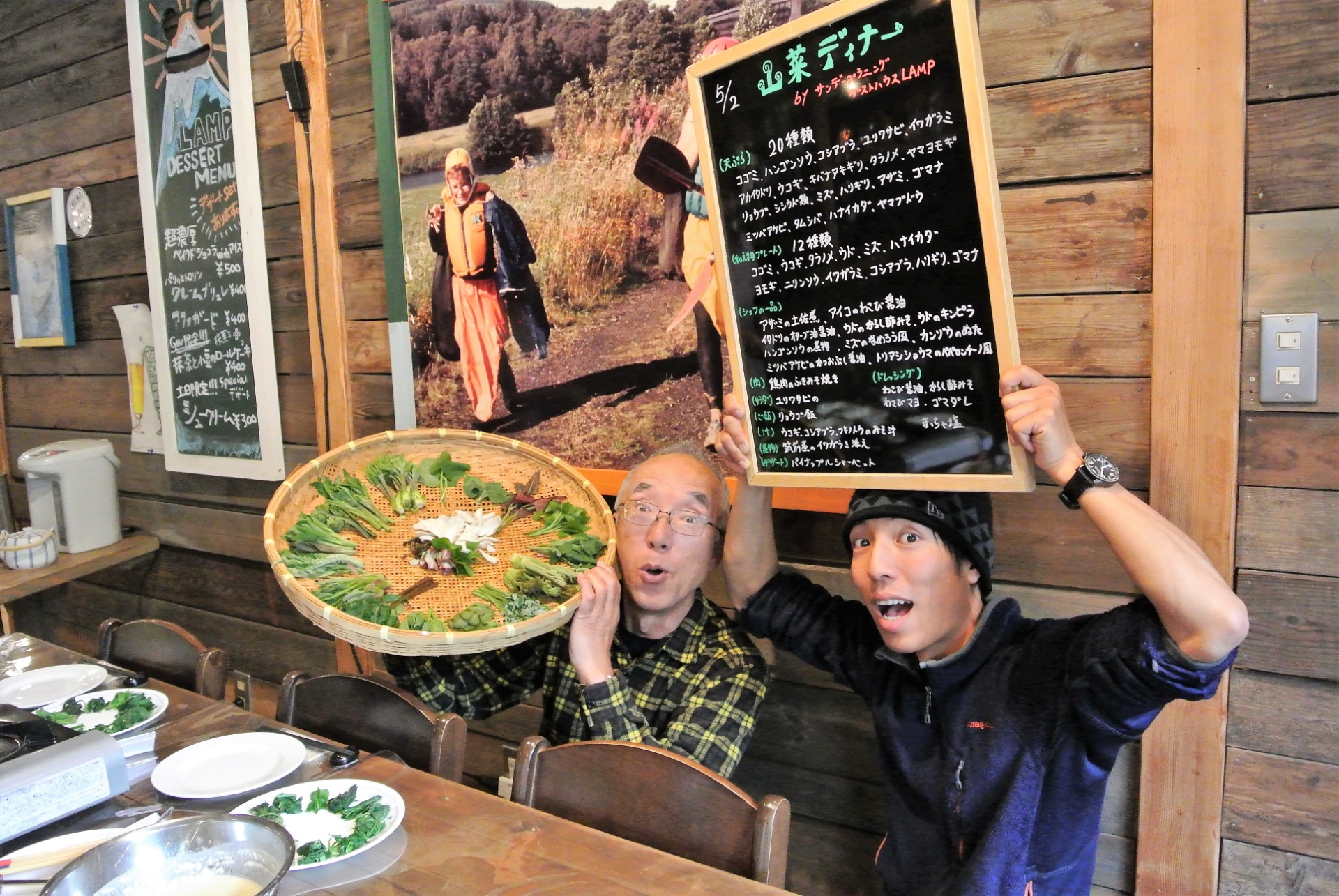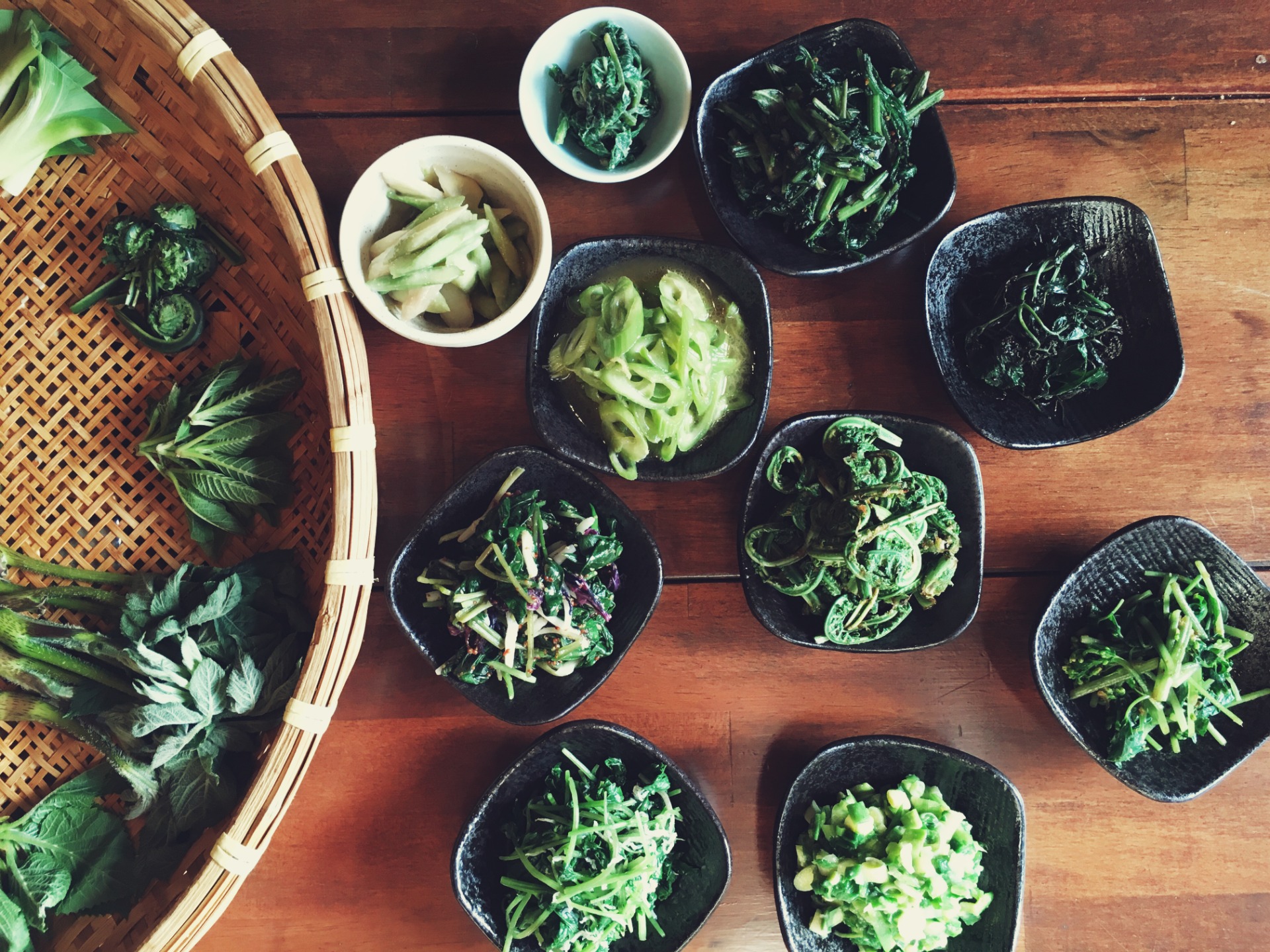 Sundayplanning Guesthouse LAMP
Shinano-town has many other pleasures in spring!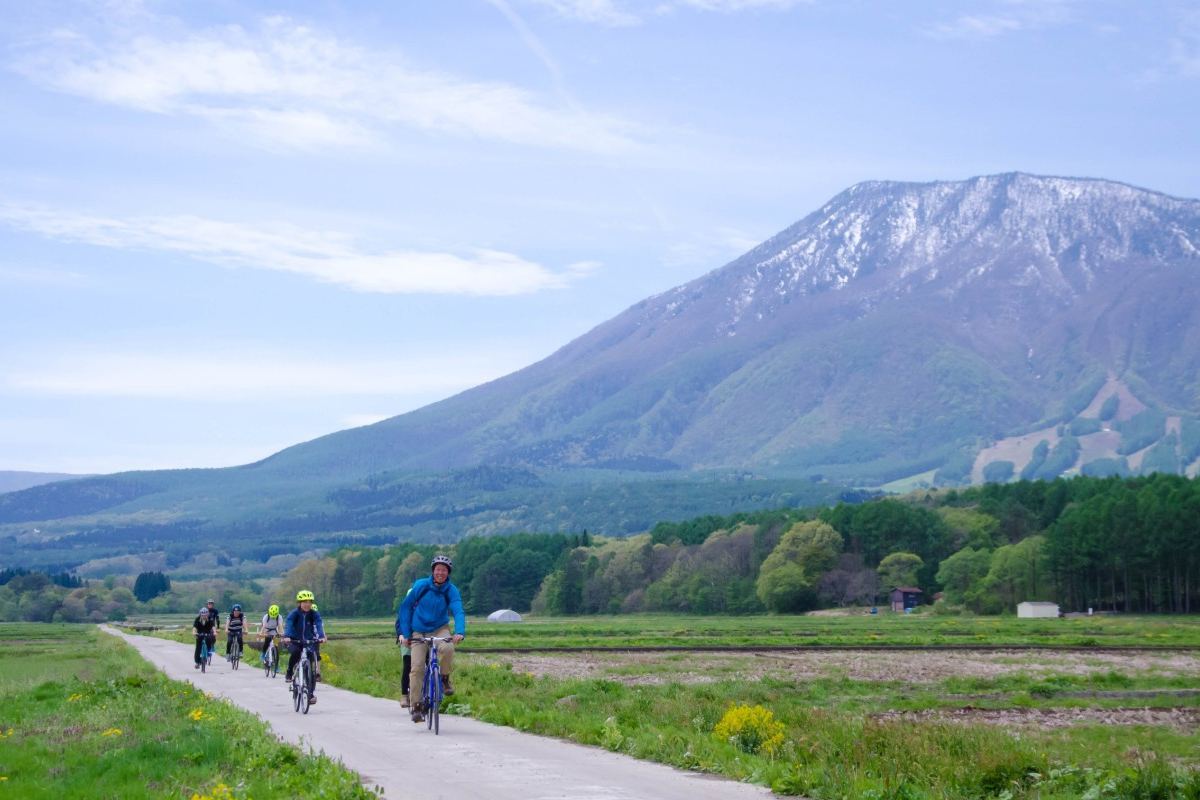 Spring in Shinano town is full of fun, such as cycling and hiking in the pleasant spring climate.
The latest cross bike rentals are available at the tourist information center at Kurohime Station.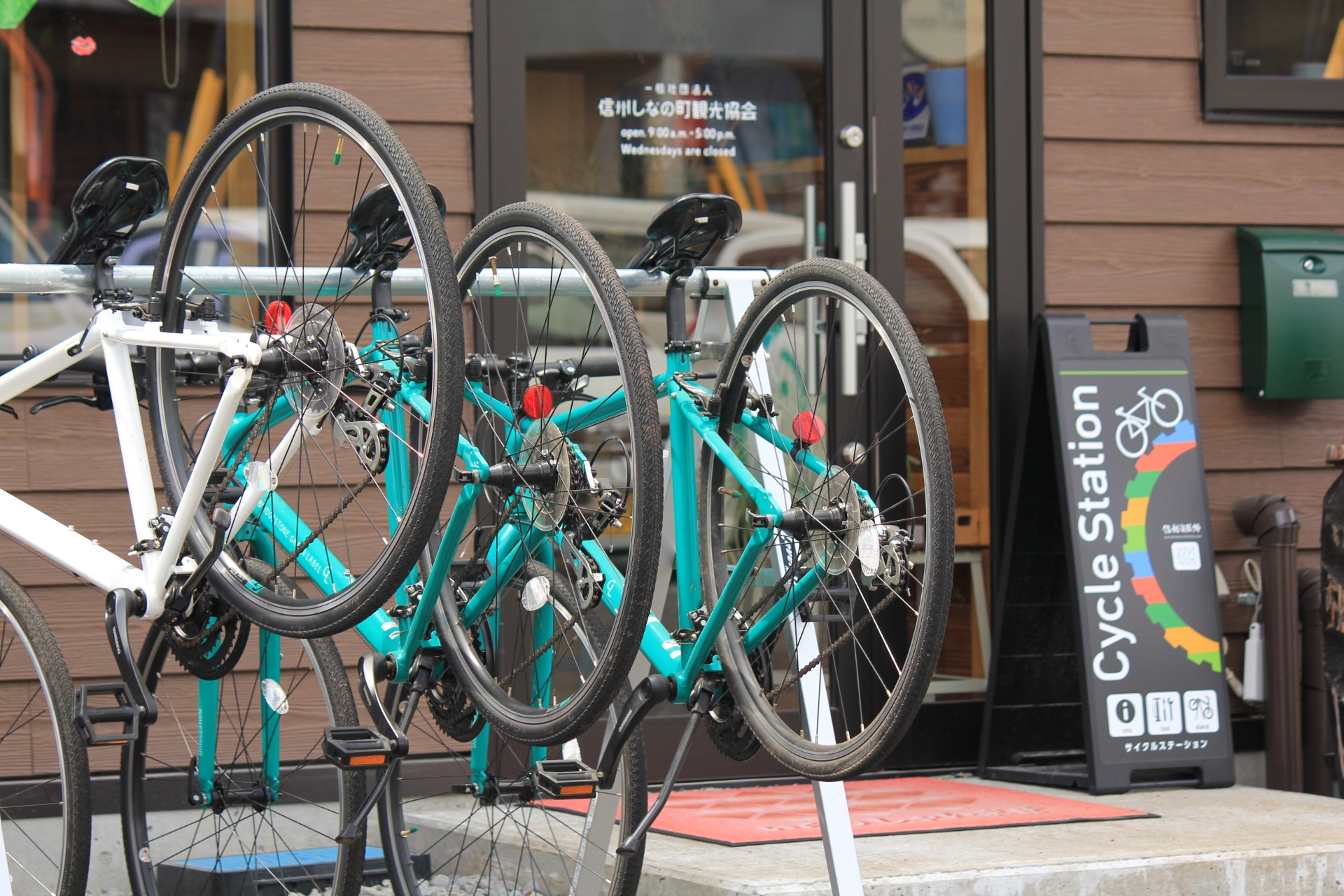 Hiking in the fresh greenery of Mt.Kurohime or Mt.Madarao is also a great choice.
Please come and enjoy spring activities in Shinano town!