2019 has started with a bang and huge dumps of fresh snow in Shinano town.
These are some recent pictures in and around Shinano.
Many people enjoy winter sports during the New Year's holidays, while others visit the town simply to take photos of the breathtaking winer beauty, and enjoy the warm hospitality of the most beautiful towns in Northern Nagano.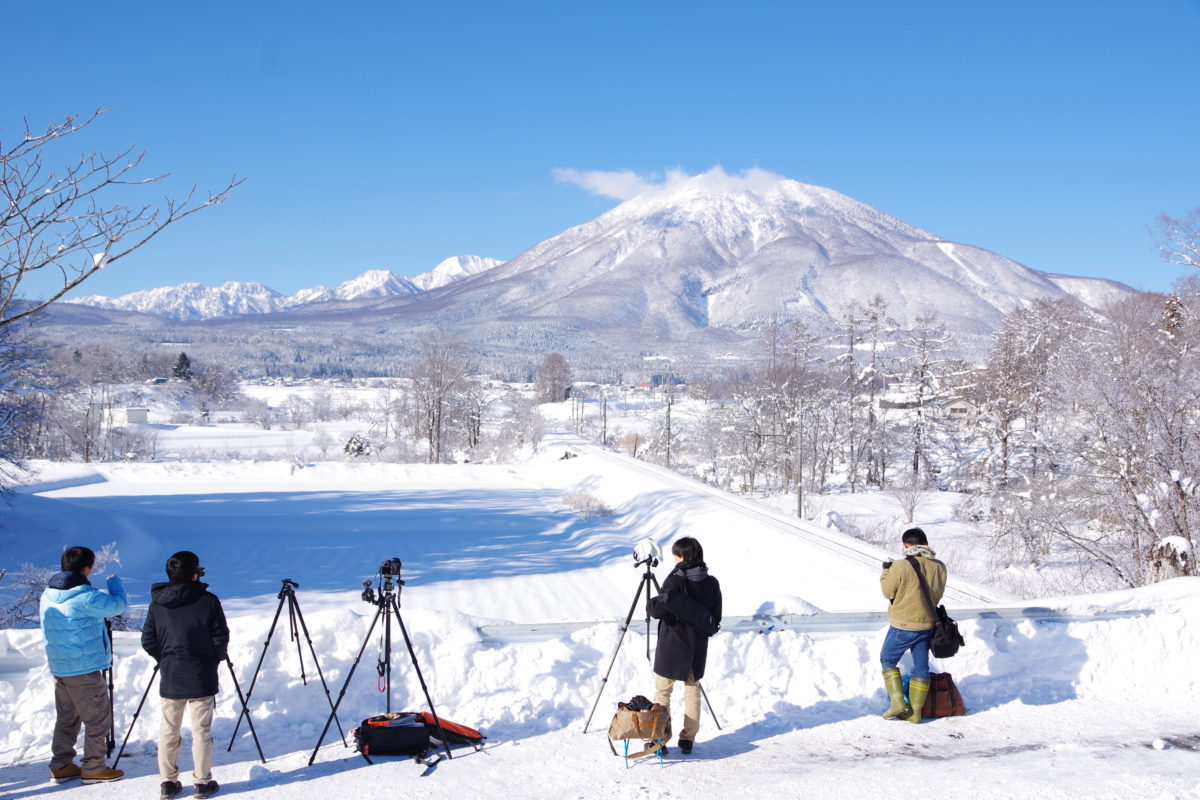 Please enjoy the latest photos of Shinano!!
Mount Madarao
Mount Madarao is the place to be for powder snow lovers.
The Mount Madarao ski resort consists of 2 areas, Tangram Ski Circus and Madarao Kogen Ski resort.
Both areas have lots of off piste courses and tree run areas.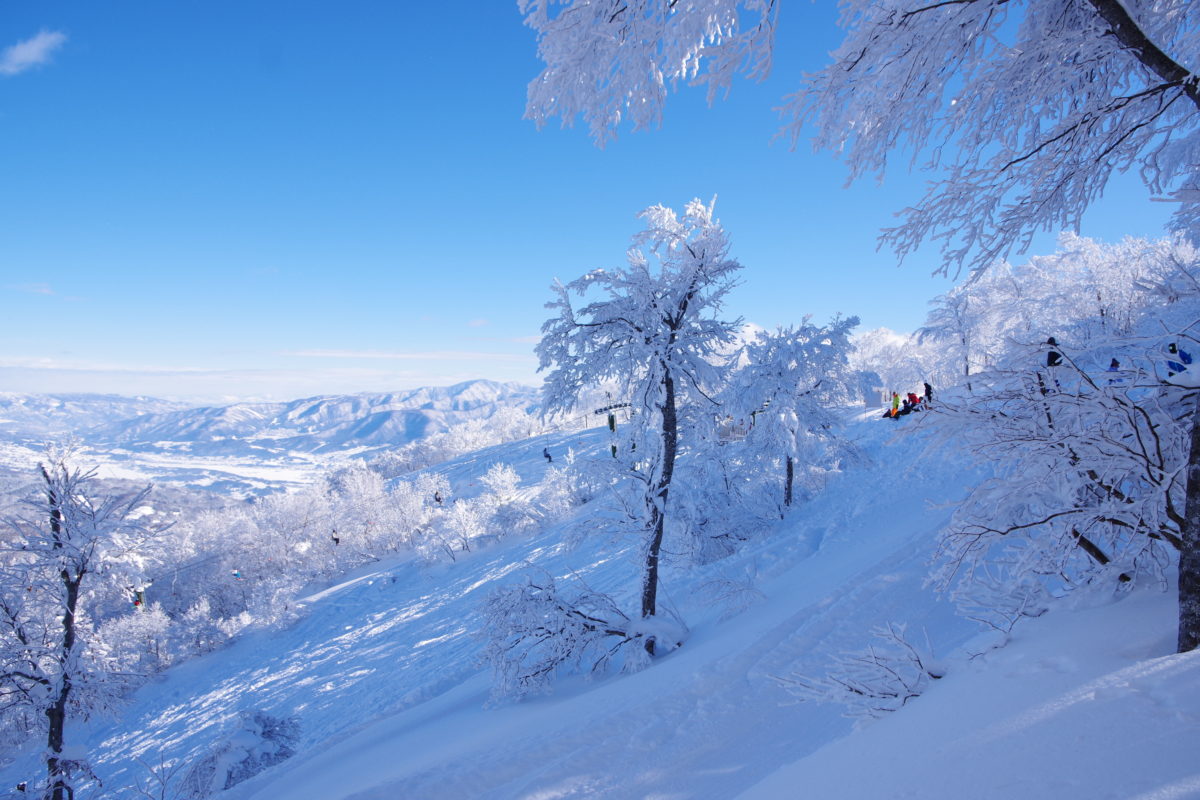 .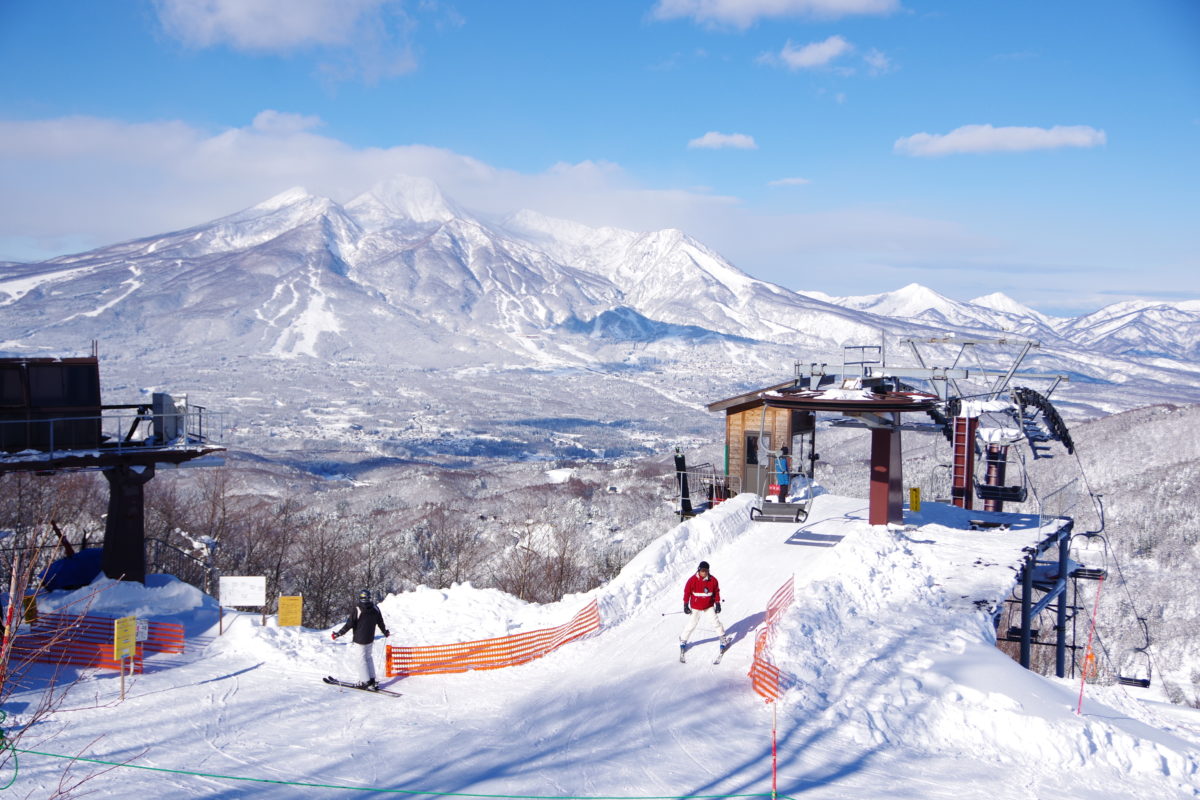 Kurohime Kogen Snow Park
Kurohime Kogen Snow Park is well designed resort for all levels of skiers and snowboarders, especially for families with small children since it has a huge area designed especially for kids.
With 8 chairlifts, 11 trails and a 450 meter vertical drop, this sprawling ski area, set only minutes from Kurohime station is the perfect place to satiate your appetite for winter sports.
And of course, with a variety of pensions, hotels and traditional Japanese-style inns mere footsteps from the trails, you will never be far from the action.
Fairy Tale Forest Snow Wave
The Fairy Tale Forest Snow Wave is a Cross Country Ski Field located next to Kurohime Kogen Snow Park.
The course is a well maintained. 3.5km trail  is open every day, while the even larger 5km course is open on the weekend.
Of course, cutting-edge equipment is available for rental.
Togakushi Shrine
On days without fresh snowfall, snowshoeing at Togakushi provides a calming yet challenging alternative to skiing or snowboarding.
Set at the base of Togakushi mountain, the world famous shrine walk takes on a wholly different feel during winter, as the gentle, winding paths through ancient cedar rows are carpeted in a blanket of pristine snow.
In contrast to summer, when throngs of tourists from all around the world descend upon this famous area, winter provides silent respite from the crowds, and offers a unique environment where you can appreciate the delicate beauty of Shinshu from a remarkably different vantage.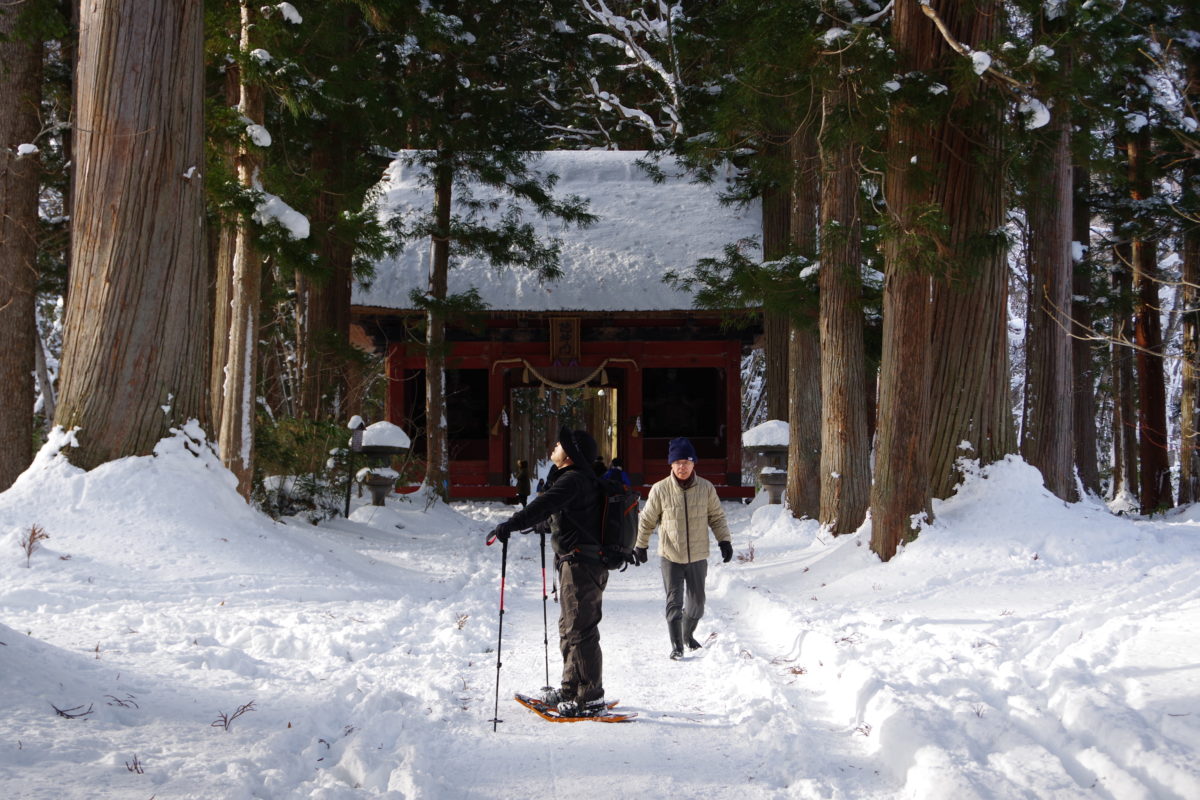 Close to many attractions, including the world famous Monkey Hot springs, Shinano  Town is the perfect base from which to explore the stark and beautiful winter wonderland of Northern Nagano.
Skiing and Snowboarding, skating, ice fishing and cozy cafes are minutes away from anywhere in the town.
With and endless variety of lodging options and for every budget, there is no better place to spend the winter months than right here, in the town of Shinano.